Welcome Russian customers to visit Quanzhou JINTION Electronics Co., LTD
---


Welcome Russian customers to visit Quanzhou JINTION Electronics Co., LTD
The day before yesterday (September 13, 2023, Beijing time), our company was honored to receive a Russian customer who has been cooperating with us for many years. This visit and exchange activity deepened the understanding and cooperation between the two sides. At this event, Russian customers highly appreciated JINTION Electronics' advanced technology, high-quality products, and excellent services.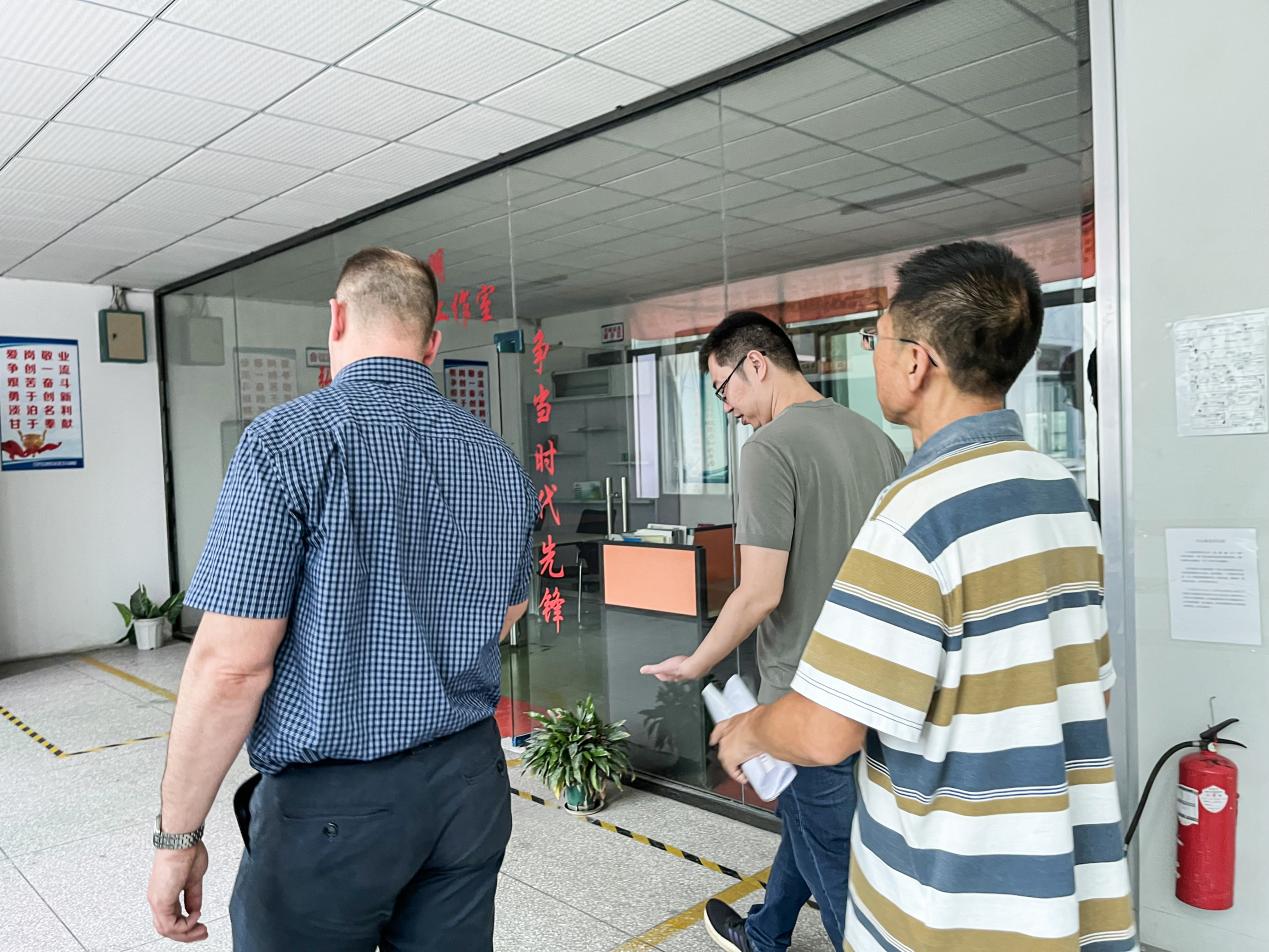 Quanzhou JINTION Electronics Co., Ltd. is a professional enterprise engaged in battery manufacturing, with advanced production equipment and a high-quality professional team. During the visit, the customer paid great attention to the production workshop. They expressed appreciation for the company's production process and quality control system and made valuable comments on the company's modern production line. Customers believe that JINTION Electronics constantly innovates in technology research and development, pays attention to improving product quality and performance, and actively introduces advanced production equipment and management concepts. These initiatives have laid a solid foundation for the company's development.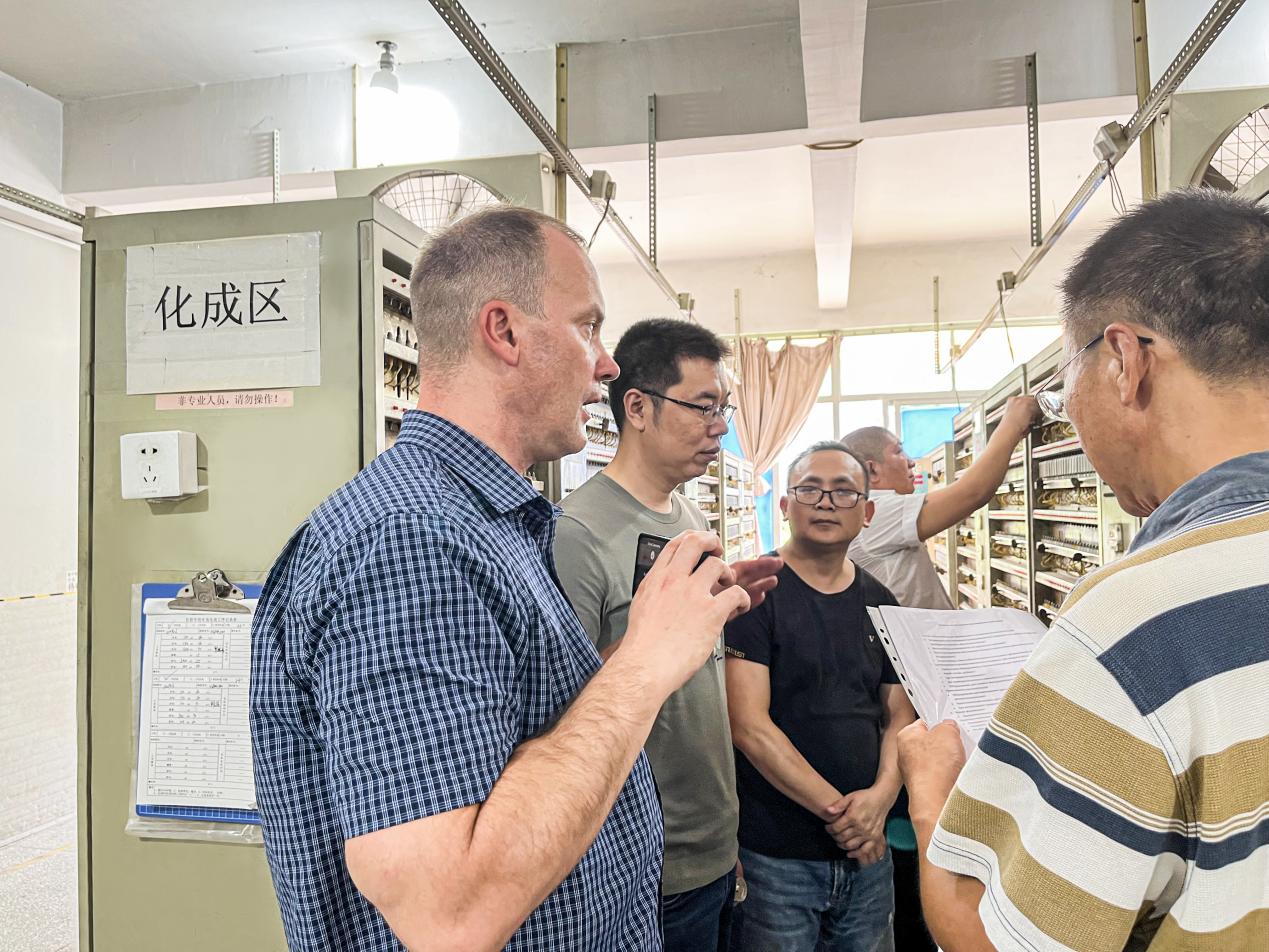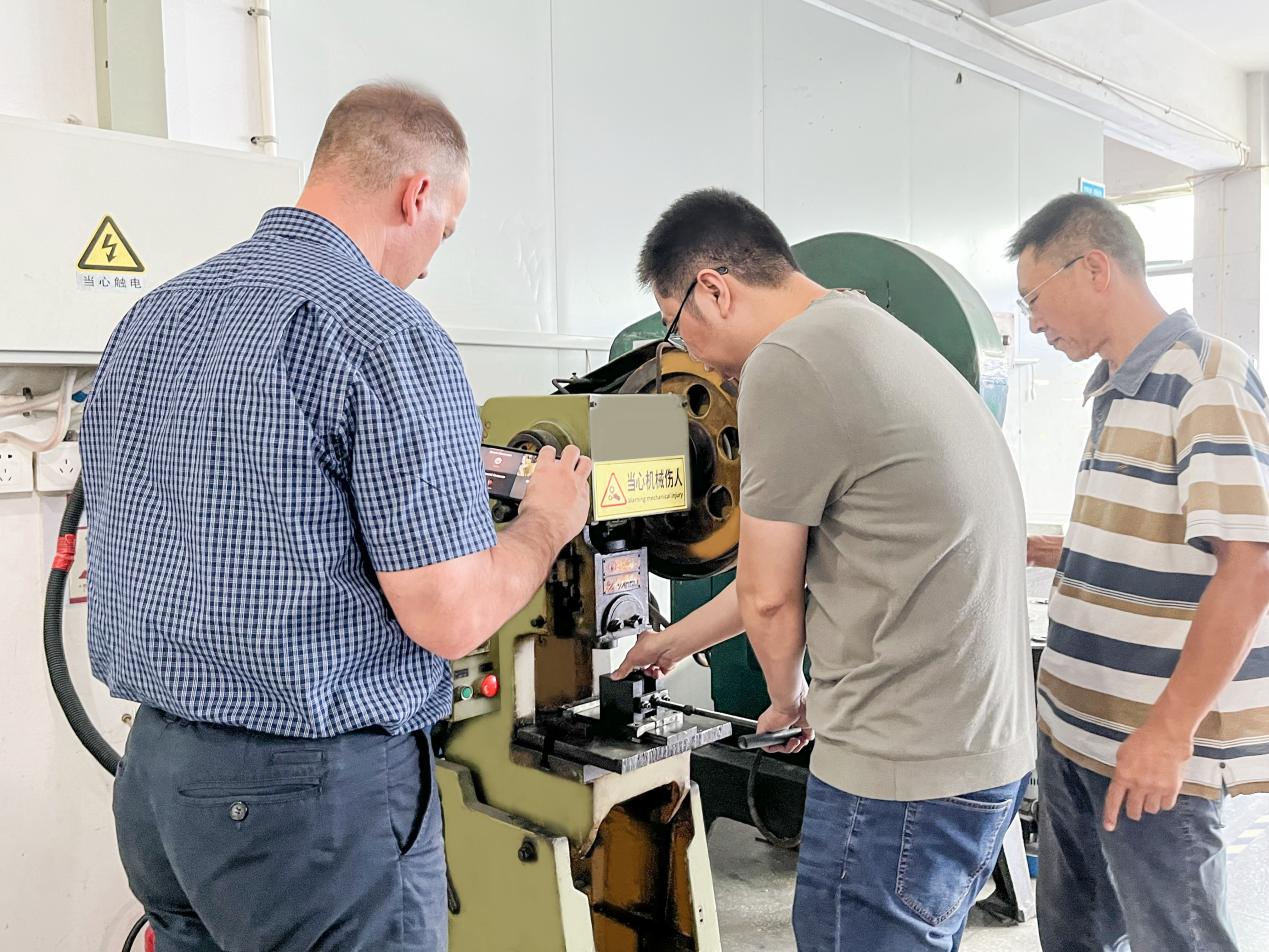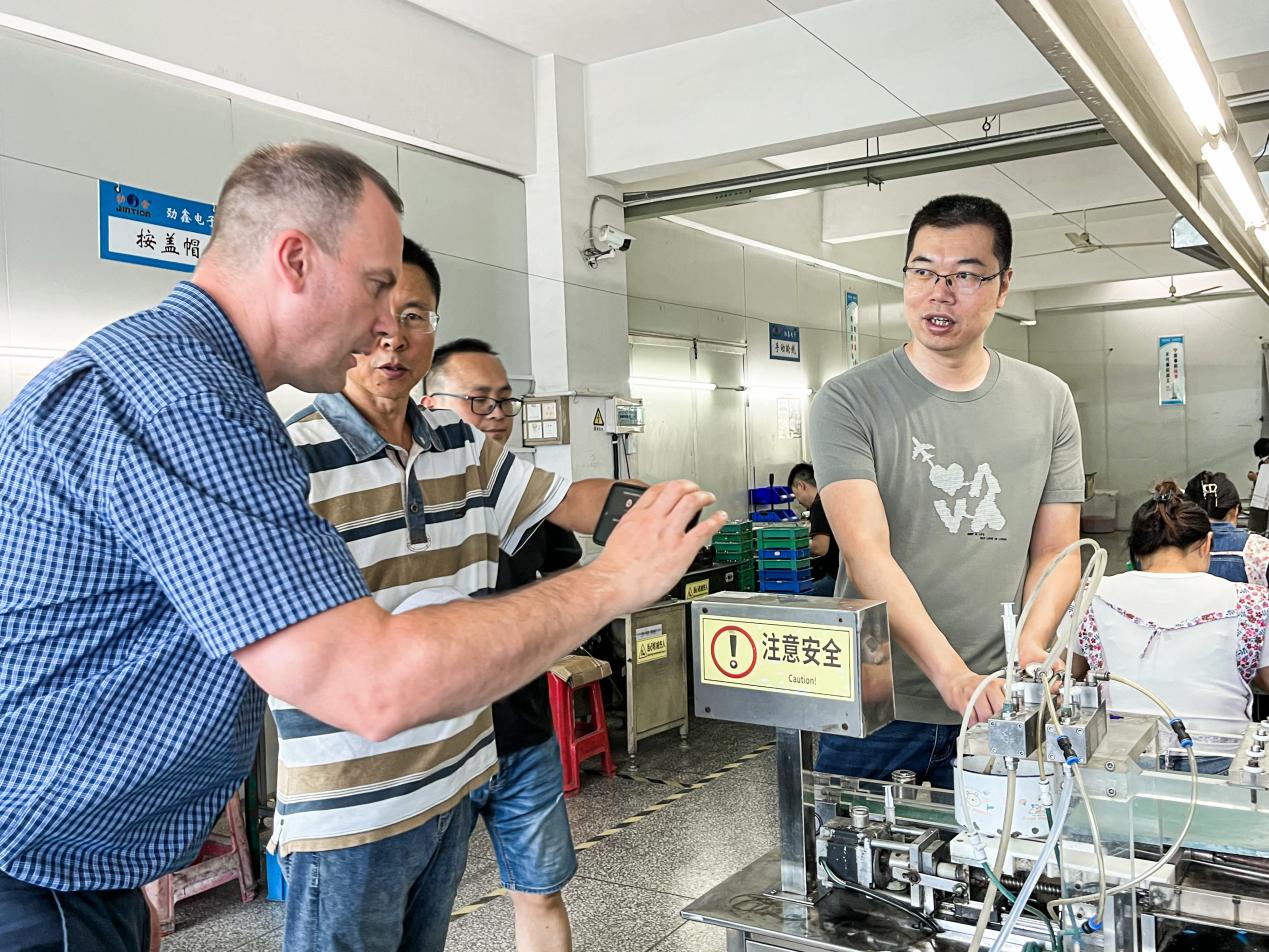 Through this visit and exchange activity, the cooperation between our company and Russian customers has been further strengthened. We will take this opportunity to continuously improve our technical level and product quality to provide customers with better products and services. It is believed that with the joint efforts of both sides, the cooperation between the two sides will be more long-term.